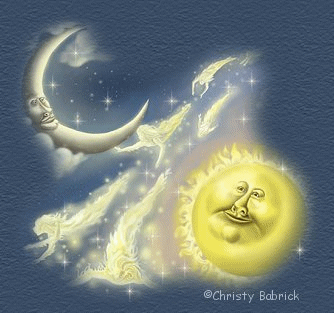 I've got spirit!
How about you?
Let me see it,
The page link too!

Spirit...square it & share it!
If you have a 1 STOP VOTE PAGE on your website,
Add your 150 x 150 square & link to this spirit quilt.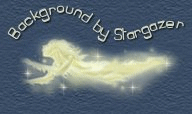 Original artwork by Christy Babrick and used with her permission.
Please do not remove.
All poetry & writings, photos, graphics & midis are copyrighted.
Please respect my wishes that they not be used...
Nor be removed from the pages of abitosunshine...
Without the written permission of myself or the artist.
Your cooperation is appreciated.
© the 27th day o' January 2009 Ruth Cox