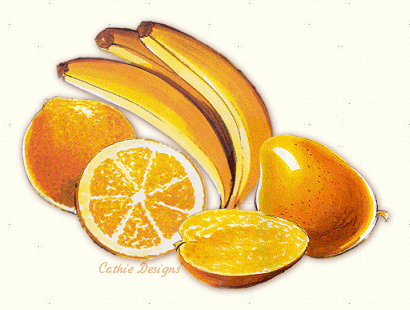 This page is dedicated to my Grandmother
ANNA COX

The following prayer was recited
by my Grandmother
before every meal she ever consumed.
Though I remembered most of the words,
I had to get the exact prayer
from her daughter, my aunt, Martha Belle.


We thank thee, Lord
For this our food.
We thank thee more
For Jesus' blood.
Let manna to
Our souls be given.
The bread of life
Sent down from Heaven.
Amen





Slip into something comfortable,
sit down in front o' your computer
with a delicious hot
cup o' homemade CAPUCCINO

INGREDIENTS:
1 cup powdered instant non-dairy creamer
1 cup chocolate milk mix
2/3 cup instant coffee granules
(I prefer French Vanilla or Raspberry)
1/2 cup sugar
1/4 teaspoon ground cinnamon
1/4 teaspoon ground nutmeg

DIRECTIONS:
Combine all ingredients.
Mix well.
Store in airtight container.

TO SERVE:
Place 1 very heaping tablespoon in a mug.
Add 1 cup boiling water and stir well.

RELAX and ENJOY!






Click the watermelon below
to help me plan a picnic!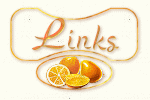 I'd love to add a link
to your recipe or cooking page.
Just email me your page title & URL
and it will be listed here.



Cooking Around The World
BeAngels Cookbook and Recipe Guide
Janie's Recipes
Kat's Recipe Box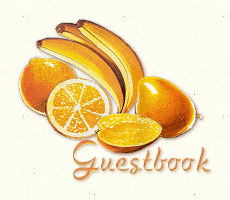 "Hey Good Lookin'"
Midi used with permission
And is composed and sequenced by
Harry Todd, the Gitpicker
Do Not Remove.

Free JavaScripts provided by
The JavaScript Source

All poetry & writings, photos,
graphics & midis are copyrighted.
Please respect my wishes that they not be used...
Nor be removed from the pages of abitosunshine...
Without the written permission of myself and/or the artist.
Your cooperation is appreciated.
© 2007-Present Ruth Cox