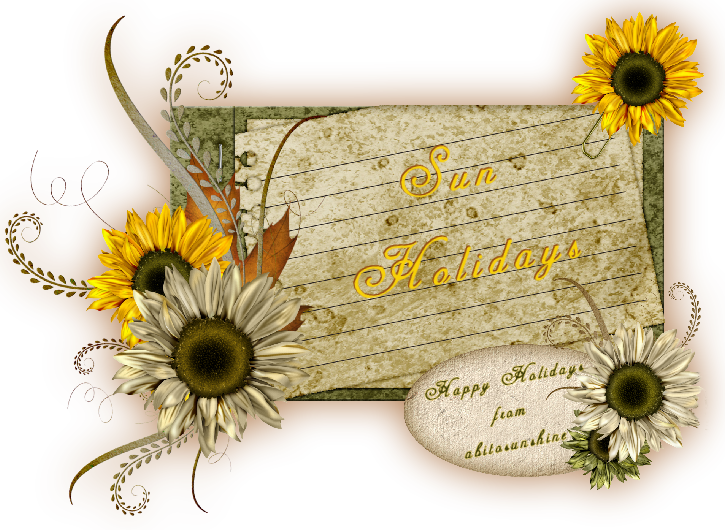 Welcome to Sun Holidays m'friend!
Here you'll find celebrations never end.
Each category opens in its own window,
Just click upon one & off you'll go!
You'll also find a few games to play,
Which go on forever and a day.
Holiday blessings to thee & to thine
From Ruthi aka abitosunshine!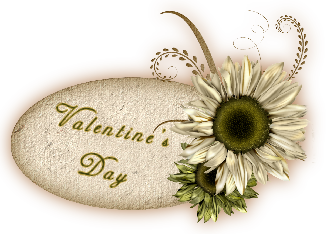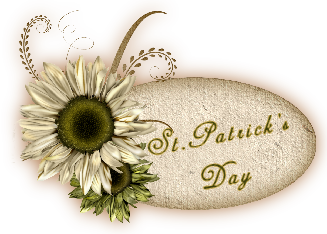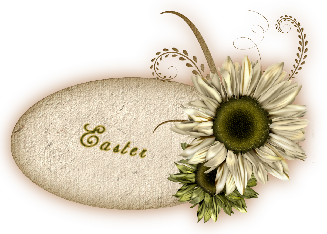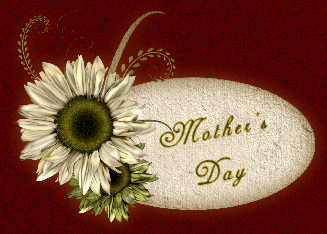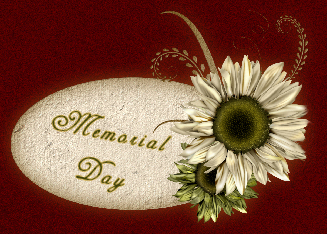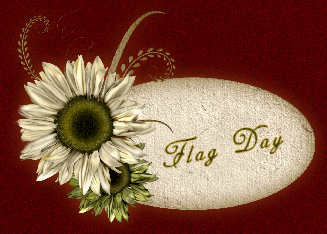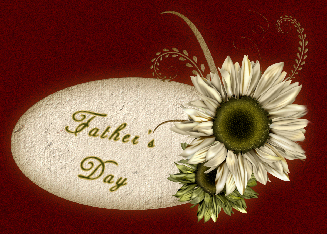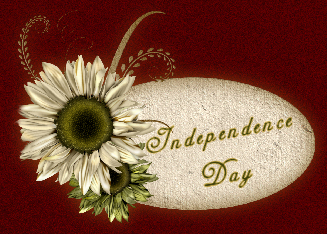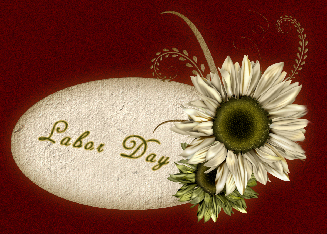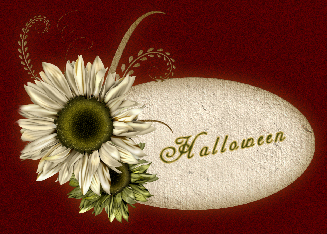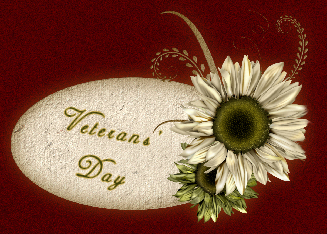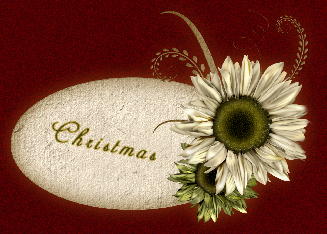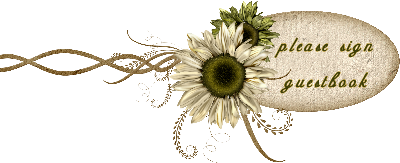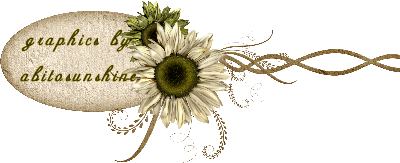 Tubes used to create this webset by Outlaw by Design

All poetry & writings, photos, graphics & midis are copyrighted.
Please respect my wishes that they not be used...
Nor be removed from the pages of abitosunshine...
Without the written permission of myself and/or the artist.
Your cooperation is appreciated.
© 2000-Present, Ruth Cox